Bill is going to be featured in SVT's upcoming travel program, Två på resa (Two on the Road).
His episode airs on October 24, 2012.
Silvstedt, Skarsgard And Petter In A New Travel Program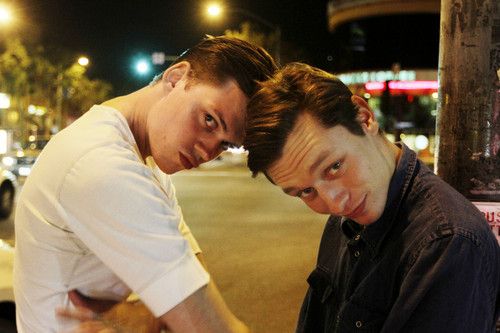 SVT's new travel program "Two on the road" is a modern twist on the classic question "Who would you take with you to a desert island?". Here, viewers follow the strong Swedish profiles Bill Skarsgård, Peter, Victoria Silvstedt, Kajsa Bergqvist and Kodjo Akolor out into the world. The trips are personal, customized adventures and stories inexhaustible.
Our "guides" brings a best friend, or another companion to the one place on earth that they want to see again. Viewers can follow back to towns, villages, islands, neighborhoods around the world - places that our profiles have a very special relationship. It becomes strong reunions, exciting meetings, private revelations of favorite places and tourist traps, personal advice, and unique experiences.
Here are the season's participants and destinations:
17/10 Ghana - Kodjo Akolor with best friend Gina Dirawi.
24/10 Los Angeles - Bill Skarsgård and best friend Tobias.
31/10 Tel Aviv and Jerusalem - Michael Bindefeld and Izabella Scorupco.
7/11 Lofoten - Hans-Erik Dyvik Husby and Jack Cohen.
14/11 Monaco - Victoria Silvstedt and her sister Veronica.
21/11 Sarajevo - Erik Gandini and his friend Tarek Saleh.
5/12 Amalfi Coast - Amelia Adamo with daughter.
12/12 Indonesia - Petter Alexis and his friend Jocke.
19 / 12 London - Shima Niavarani and Lina Thom Farm
26/12 Tanzania - Kajsa Bergqvist and her father Gunnar
SVT's website has the same blurb from the above article plus a teaser video: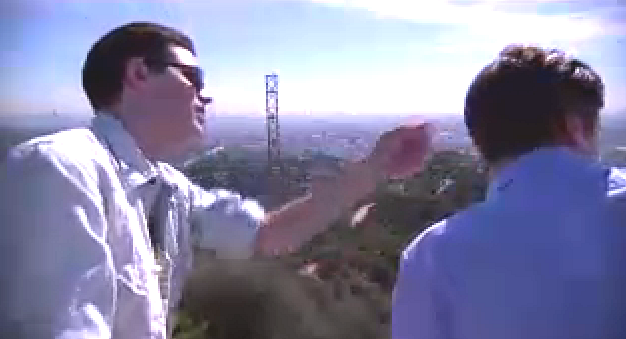 (My cap)